If your Academy credentials are not working or you have forgotten them you can request a reset.
From the Academy website, click on Login (top right of the screen)
A pop-up box will appear (if you do not see this, ensure that your browser permissions allow for pop-up boxes)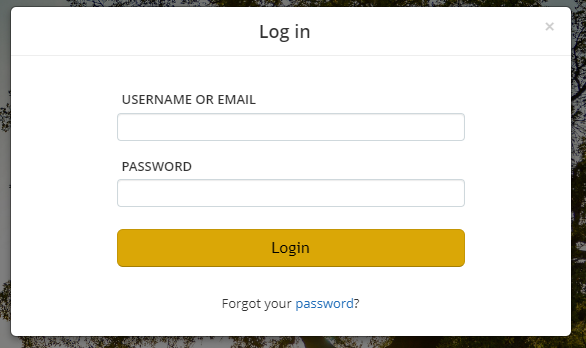 At the bottom of the pop-up box, is an option of Forgot your Password?
Click on the word password and a new box will appear: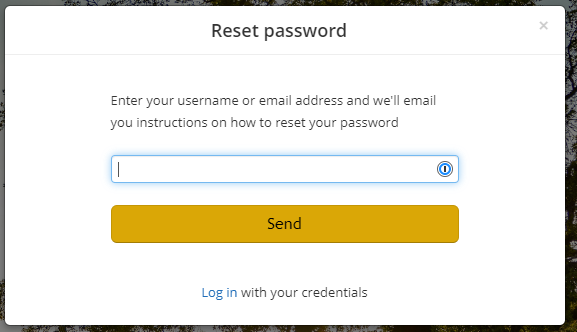 Enter in your username or email address and click on Send.
An email will be sent to you with instructions on how to reset your password.
Click on the Link in the email to create your new password and confirm as required.
Once your password for the Academy has been changed you will be able to log in to the Academy website using these new details.